Reservation

.

Studio

who is it for?
Reservation.Studio is a specialized software for small and medium companies requiring daily processing of bookings and personnel management at a given establishment. If you run a beauty salon, repair shop, medical center, sports or dance club, Reservation.Studio is designed especially for you and your team. The software can be used quickly and fuss-free on a PC or via a mobile app together with all more than 20 free-of-charge management functions of services, personnel, consumables, establishments, and cash flows. Having been designed by great IT experts, this allows for timely support and development according to the local business needs. 
All functions of
Reservation
.
Studio
Reservation.Studio allows you to organise on the go, quickly and easily your bookings, clients, employees, resources, costs and revenues on your computer or mobile device. If needed, you have at your disposal priceless tools to send personal messages to clients, make analysis reports of your business and track your cashier in real time. Our team is there to provide you with support in your language at any time. There is also an option for your clients to book your services via the modern mobile application Clients.Reservation.Studio.
Easy management of your business
Business Activity Reports
Tracking of business through a detailed statistics and analysis thanks to numerous reports. Reports of services used, number of clients, revenues, expenses, working hours of employees from personnel, etc.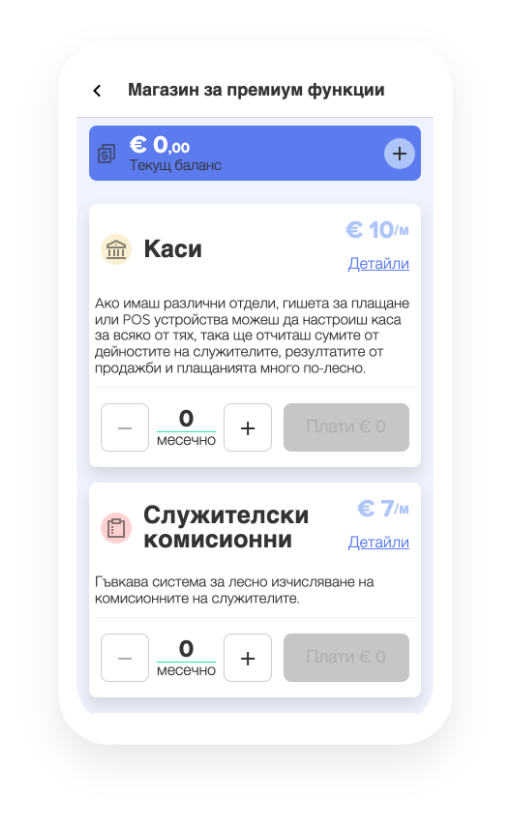 PREMIUM

.

services if necessary
What others say about
Reservation
.
Studio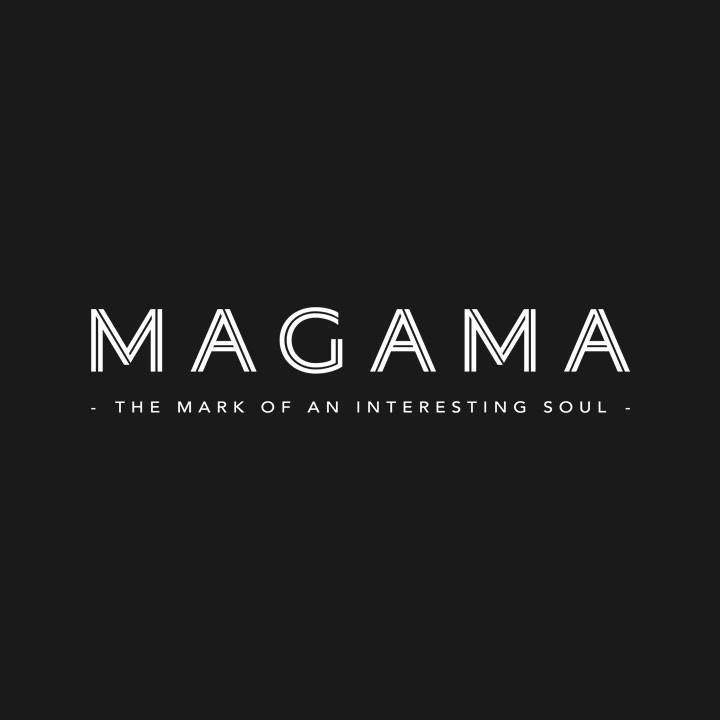 Villy Borshukova
Manager of MAGAMA
"I have been looking for the right software product to improve the activity of the whole company for a long time. Those available on the market were quite expensive and did not meet entirely my requirements."
Milen Iliev
Art director of SelenaS
"I am very satisfied with this convenient platform! I use the calendar now to manage the appointments. Doing my work is now quicker and more secure thanks to it."
Nasko Papazov
Master hair dresser – Studio N stage
"Everything is easier ever since I use this software. Before I used to waste a lot of time to organise my work and now I use this time for my clients."
Vania Barova
Beauty and PMU Artist
"I love everything which makes my job easier, and with Reservation.Studio my whole day is well organised."
Mariya Dimitrova
Owner/Medical beautician at MILAGROS LASER CENTER
AMAZING APPLICATION! It helps me a lot at work! I myself am a medical beautician and a specialist in laser hair removal and part of my job requires me to book my classes easily. The app does a great job of QUICK and EASY recording! I also use an extension of my clients' online booking app and they just LOVED it.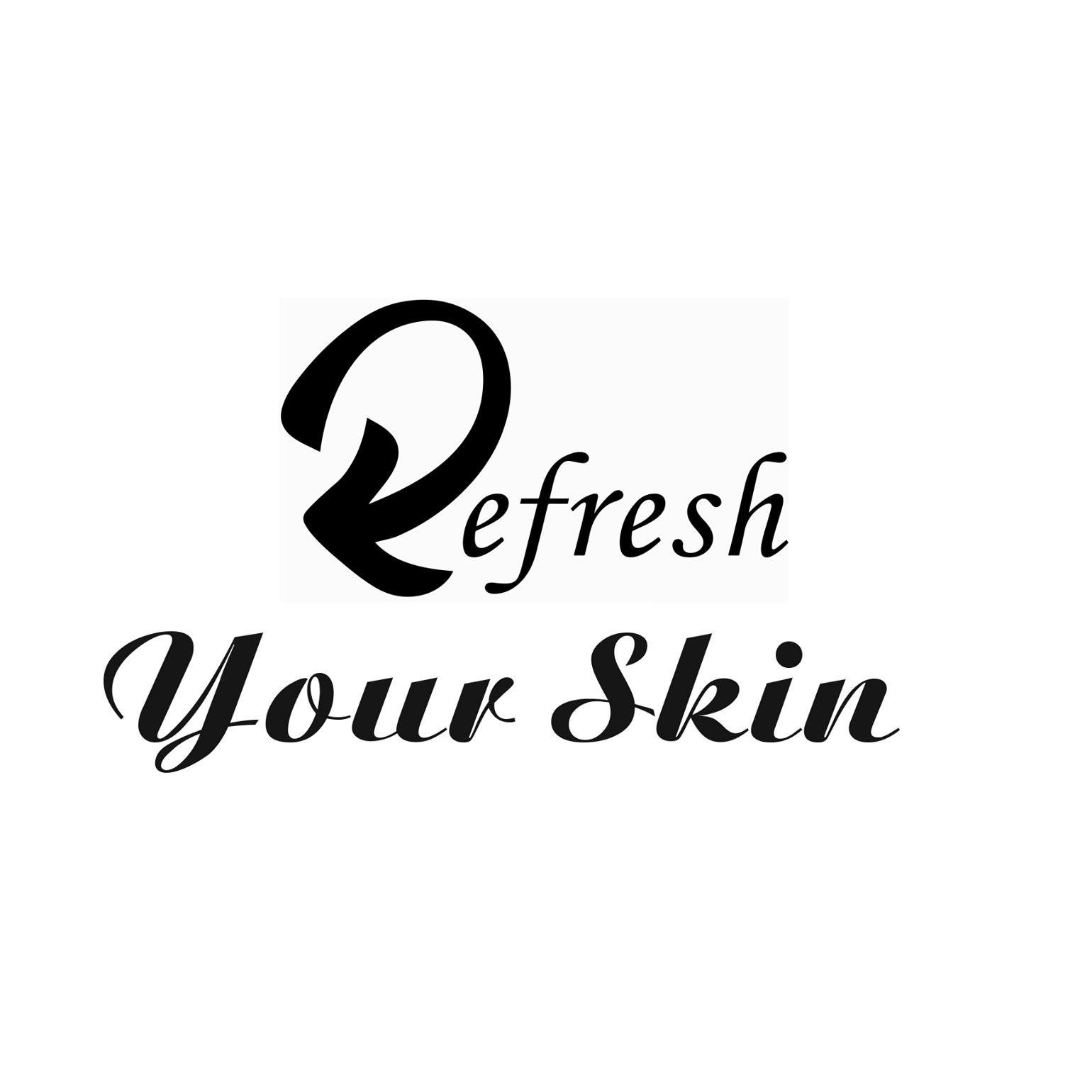 Albena Petrova
Medical aesthetic care at Refresh
"My experience with this application is already huge! From the very beginning, the Reservation.Studio team kindly cooperated with me, and more than once. I recommend it to you! "